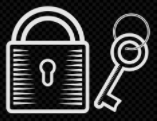 Always safe
Reduced activity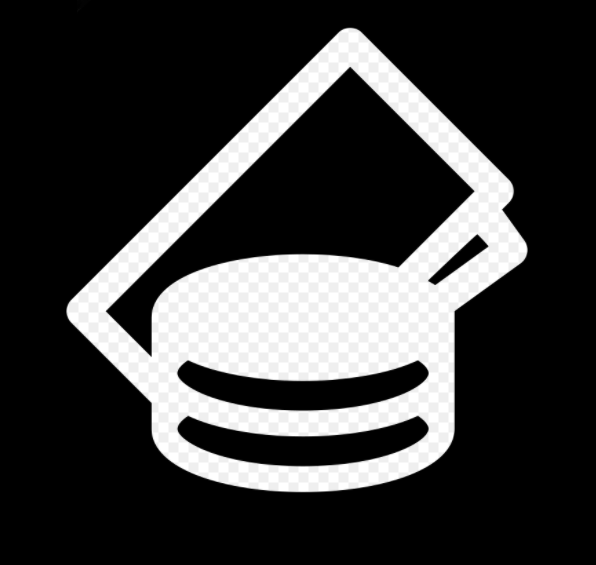 High value
Very high cost reduction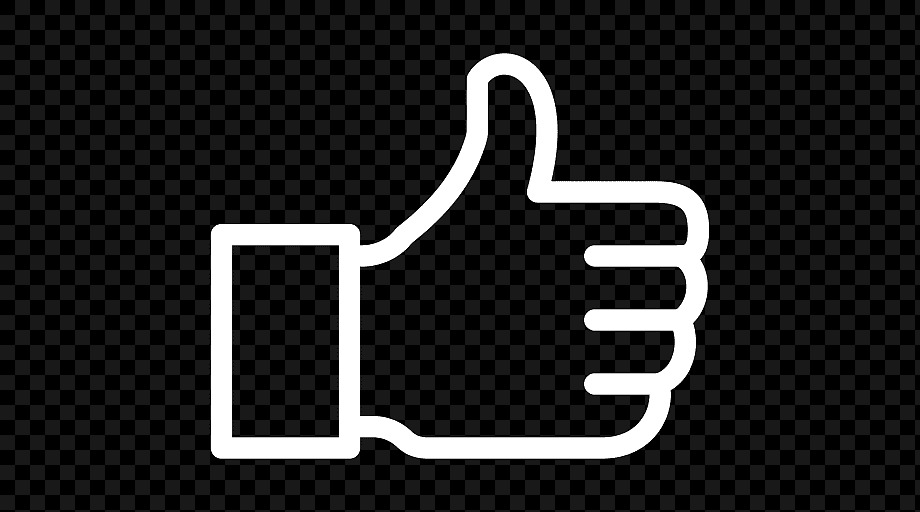 Low-carbon
Carbon footprint reduction
Innovative Concept
---
WellMend is an innovative concept witch offers inspection, repair and rectification of safety valve control line problems rather than replacing the entire safety valve through a workover operation.
Our solution is to repair the control line - through intervention.
Solution features3> Offers inspection, repair and rectification of safety valve control line problems.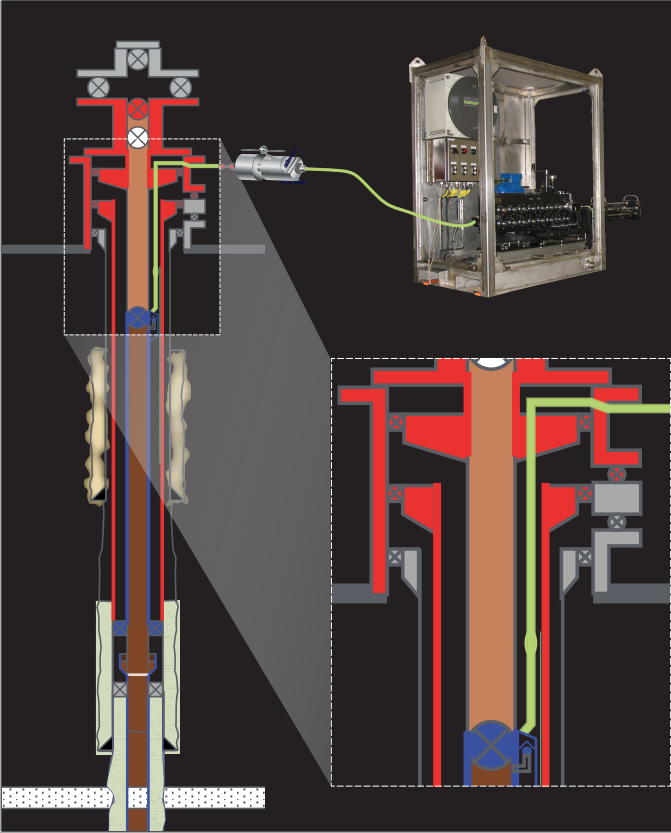 WellMend NanoCoil solution is an innovative service that offers inspection, repair and rectification of safety valve control line problems rather than replacing the entire production tubing. This prevent long and costly periods of down time which in turn would lead to significantly reduced repair cost and increased production efficiency for the oil companies and in turn lower lifting cost per barrel produced. Reduced downtime and repair cost for safety valves with faulty control lines represent the main challenges that this WellMend NanoCoil solution provide. The hydraulic control line tubing typically has an inner diameter of 3.6 mm, the tubing length ranges from 200 to several hundred meters, and several bends in the tubing create restrictions. Chemicals used to mend leakages have high viscosity, and the tooling pipe must be able to transport such chemicals even though the inner diameter is very small, typically 1,5-2mm. Potential customers for this service are oil and gas companies that operates in areas with regulations that require functional safety valves in order to produce hydrocarbons. The WellMend NanoCoil solution have been well received among the operators we have dialog with.
Proudly presents a control-line repair solution.

Replace pressure block without wireline intervention.
Reduced direct cost with no workover70%

Increased revenue due to no shut-in70%

Reduce lifting cost per barrel for well70%

Use Opex rather than Capex money70%
We take pride in delivering only the best. We're a service company born out of a passion for making great solutions. When a control line failure is reported this leads to a shut-in of the production due to loss of a barrier. The normal response is that well intervention is called on and are attempting to fix the control line from the tubing side. If this fail the well is listed or work-over and would then have to compete with drilling of new wells or P&A work. With a solution that does not rely on access to the drilling rig this would bring the well back in production much faster.
---
Start fixing control line with WellMend.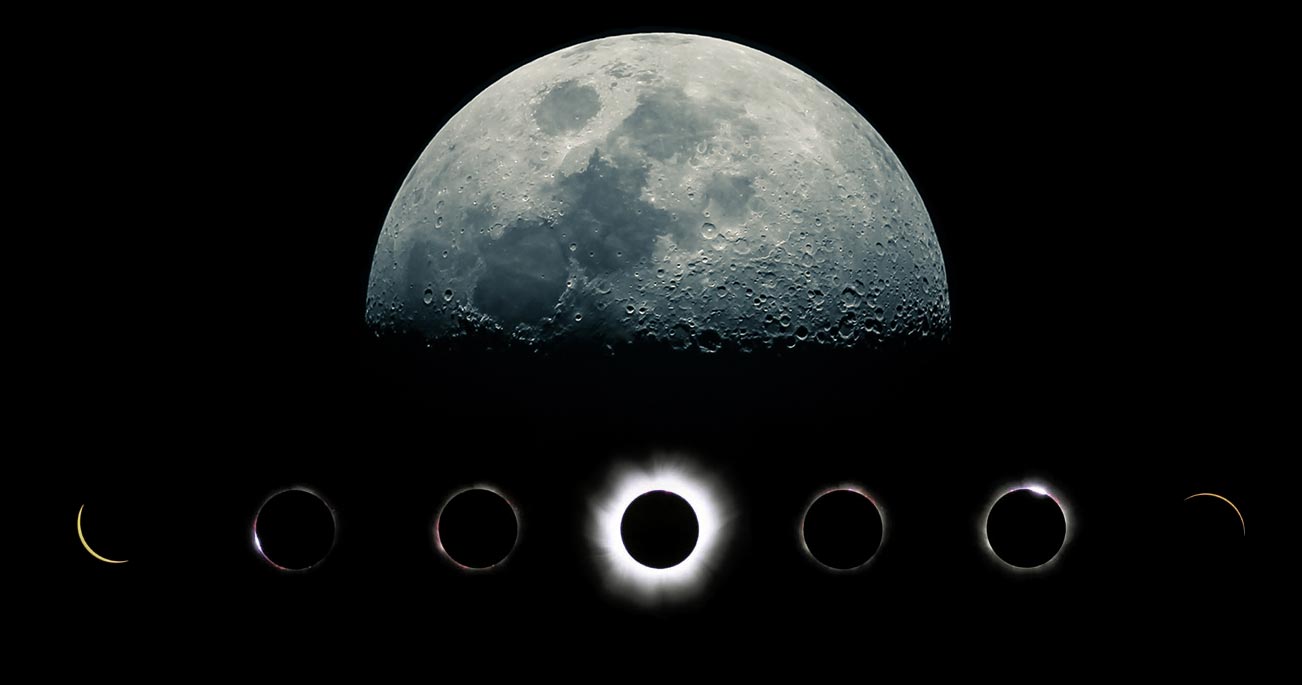 The Main Corporate Values
The corporate culture of WellMend is based on openness, respect and equality regardless of the religion, sex, race, age, etc. These core values help us build a friendly working environment, where all the employees can feel comfortable and significant. We believe that the more comfort you get, the better results you'll produce. Members of our staff are free to choose working hours themselves, without any limitations. Such a strategy allows us to make the most of each employee's potential, as they work when they are maximally productive.
Contact our team:
---
Don't hesitate to get in touch with us! We love the challenge of turning your ideas into reality and are always ready to talk.
Contacts:
PHONE | +47 95 29 58 51 |
EMAIL | pers@wellmend.no | paal@wellmend.no